Looking for a gardening job?
Become a part of the Fantastic Gardeners family and grow your carrier with us!
You are an experienced gardener or want to become a gardener
You are reliable, punctual and friendly
You are looking for a long-term development
You are willing to learn and grow
Get a gardening job with Fantastic Gardeners
Fantastic Gardeners is looking for experienced gardeners or people who want to start their career in the gardening field. If you are a friendly and reliable person and you are looking for a profitable career, then apply today and become part of our Fantastic family. Join 1 000+ professionals who are already part of Fantastic Services and deliver 15 000+ indoor and outdoor services each month!
What you get?
What you need?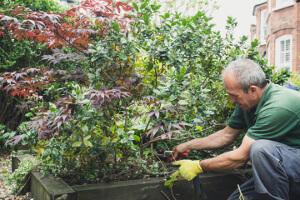 Secure income and guaranteed stream of work
Full support and initial training
Immediate start according to your availability
Long-term development and growth opportunity in a leading franchise business in the UK
Excellent opportunity for everyone, with or without experience
Equipment and vehicle renting options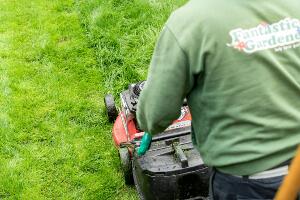 A desire to perform gardening tasks including: maintenance and upkeep of gardens, mowing, trimming, cutting, and more.
Good command of English to be able to communicate with clients and understand their priorities
Commitment to working to the highest industry standards
Flexibility to work on week days, weekends and holidays
Punctuality and discipline
Want to learn more about our partnership options?